Meet The CRC Academy Team
Monica Cuitiva- Monica is a clinical research coordinator turned Site Director and psychometric rater. Monica is our lead instructor and enjoys teaching our students in both the CRC and CRA Academies.
Dan Sfera- Dan began his clinical research career as a study coordinator back in 2005. Currently Dan runs a blog dedicated towards demystifying clinical trials. He currently runs and operates his CRO, DSCS CRO and is in charge of new site partnerships for DSCS' site network.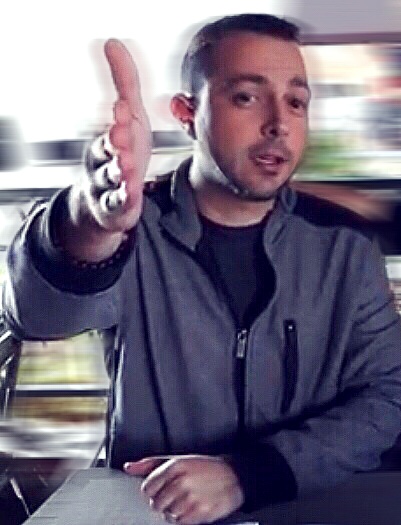 Chris Sauber- Chris also served as a clinical research coordinator prior to becoming a Site Director for a DSCS Site Network as well as a Vice President of Operations for DSCS CRO. Chris also serves as an independent auditor for study sponsors and CROs.
Let us know if you have any questions and a member of The CRC Academy will reach out to you.