what is a clinical research coordinator?
A CRC or clinical research coordinator, is the backbone of every clinical trial. CRCs are the primary point of contact in a study with trial participants. They also serve as the main liaison between the research site and the CRAs that monitor the sites for compliance. The responsibilities typically placed upon a CRC seem to be ever-increasing. At the same time, the short supply of well trained coordinators is one of the largest pain points in the clinical research industry. Oftentimes, the solution for sites is to hire for potential while simultaneously attempting to teach the fundamentals of research as the demand for experienced and well trained CRCs is competitive. While this is a logical strategy, the new trainees can sometimes get in the way of the Site's workflow and thereby causing frustration from all stakeholders. We created this CRC Academy to alleviate some of these challenges for Sites and prospective CRCs.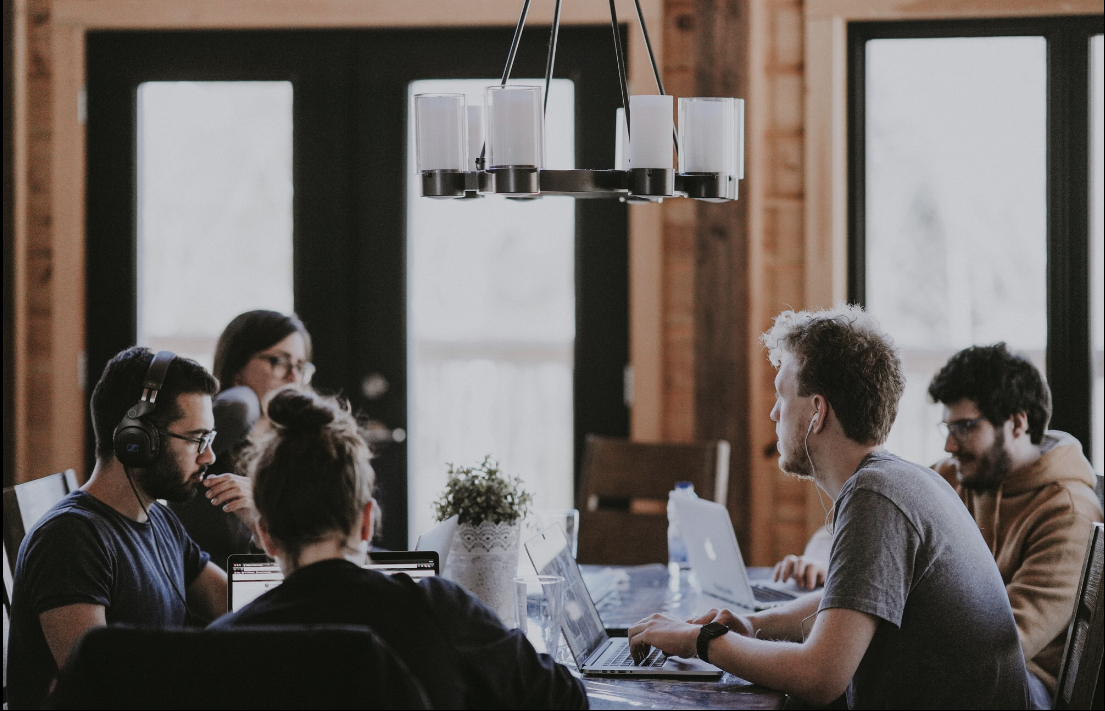 Our 3 month online course will focus on the core fundamentals that every experienced CRC should have mastered. Topics have been carefully curated and selected to be presented in the following format on a weekly basis:
Week 1: ICH-GCP, IRBs, 1572, Protocol Synopsis', Inclusion/Exclusion Criteria, Informed Consent Forms

Week 2: Subject Binders, Source Documents, Progress Notes, Notes to File, Concomitant Medications, Adverse Events, Patient Recruitment

Week 3: Vital signs, ECGs, Physical Exams, Laboratory Procedures, Investigational Product

Week 4: Interacting with Sponsors and CRAs, Electronic Data Capture, Query resolution, Protocol deviations, IWRS, Study Objectives and Study Designs, Subject status'

Week 5: Standard Operating Procedures, GCP, IATA, NIH Protection of Human Subjects Trainings, 21 CFR

Week 6: CRC responsibilities

Week 7: Feasibility questionnaires, Site Selection Visits, Budgets, Start Up Regulatory, Pre screening, Recruiting Strategies

Week 8: Process of Consent, Paper and electronic source, Site equipment/layout/calibration, IP storage

Week 9: Site Initiation Visits and Start Up Regulatory

Week 10: Site Activation

Week 11: Regulatory and Essential Documents

Week 12: Final Exam and Course review
The cost of the 12 week online course is $2,500
Each weekly topic consists of a corresponding weekly video module, followed by a weekly live webinar on Fridays at 12 PM PST. Certain weeks also consist of homework assignments. Students are expected to commit an average of 5 hours of study per week towards the course material. Instructors are available during standard work week hours via telephone, or our class chatroom powered by Slack.